Get the Data-Focused UTM Solution that Helps You Win
We're a Marketing Analytics 3.0 solution that helps you gain control of your campaign URLs while simultaneously giving you advanced, UTM-level insights from campaign data - automatically synced, transformed, and shared with your team - to learn which Ad worked best and optimize your spend.
When it Comes to Advanced Insights, There's No Comparisson
Siloed Data with Vanity Metrics
Many Campaign URL builders focus on building forms and loose focus on what makes for better marketers; helping you understand which campaigns were successful and why. Dashboards with vanity metrics such as Clicks or silod views of Google Analtyics data won't get you there.

SMART UTM UNIFIED INSIGHTS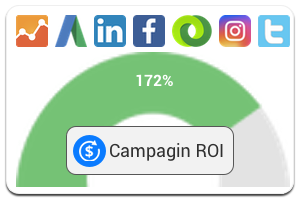 Combine all of your data from different channels to tap into omnichannel insights that help you understand which campaigns perform best and why. With a combined set of KPIs from platform-related impact to website customer engagement, you get an end-to-end picture of campaign's impact in one place.
Focus on the Actionable Data
Take a deep dive into your performance across your platforms to optimize your campaigns. Stop waiting for weekly or monthly reports that cost you time and money. Our Smart Data analyzer is built to seamlessly process, clean, and combine your data from your channels to give you a wholistic idea on which campaigns are succeeding.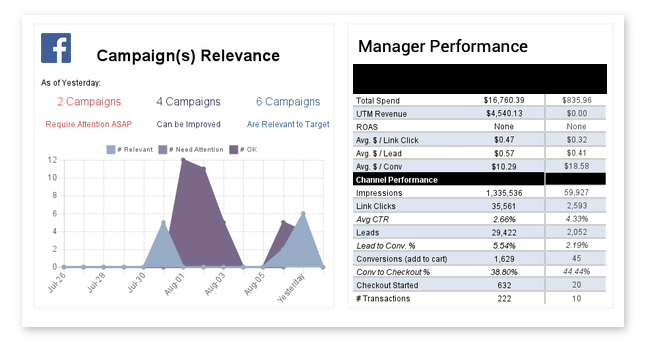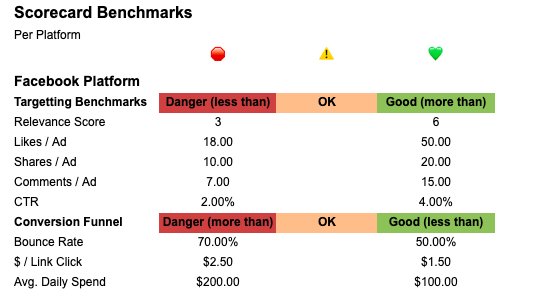 Optimize with Smart Alerts
Smart Benchmark Alerts ensure you NEVER miss any potential opportunities. Thanks to our dynamic data syncing ability, UTM Smart Alerts track and alert you when your KPIs are outperforming or underperforming based on your own benchmarks. Just set them and we'll monitor them whether you're in a meeting, stuck in traffic, or out for a run.

Custom-branded campaign URL builder with naming conventions

Automatically sync campaign data with third party APIs for contextual analysis
Extensive Connector Library
Add additional data connectors as you grow with just a few clicks

Pull channel-specific optimization KPIs into your analytics portals

Receive email or SMS alerts 24x7 when control benchmarks are crossed

Stop building spreadsheets, we take care of your reports automagically

Customize your benchmarks for better campaign controls across stakeholders

Every UTM link created is automatically stored for historical analysis

Combine sales, operations, or internal data for better analysis